Website design to help your business grow
Whether your website is a service site, requires shopping functionality, or is a showcase for the products you sell, tailored website design ensures your site stands out from the crowd.
Why do you need a great business website designer?
A well-designed website to meet your goals, with user friendly functionality, is crucial in today's digital world.
An effective website can transform your business. We'll design your website to be visually appealing to your target market, fully responsive across different platforms, and enhanced with SEO (Search Engine Optimisation).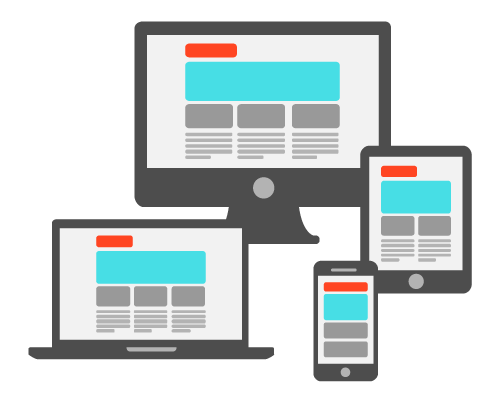 Looking for a website designer in West Sussex? Whether you're based in Bognor Regis, Brighton, Guildford or Reigate; look no further, get in touch today.